Top Ten Tuesday is hosted by the wonderful girls at
The Broke and The Bookish.
Every week the girls come up with a subject and we have to answer them.
Morning Swooners,
This is one of our favorite Top Ten Tuesdays because Jenn and I love kick ass female characters. All of the heroines below exemplify strong women who persevere through adversity to achieve their goals. They all have different strengths and weaknesses but they are all strong female characters that that aren't afraid to go after what they want. So here's our list of our Top Ten favorite book heroines of all time:
Jenn's pick:

Nahomi's pick:
Mia Mitchell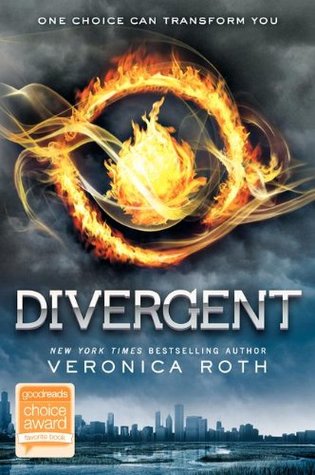 Beatrice (Tris) Prior
Alexa Hollen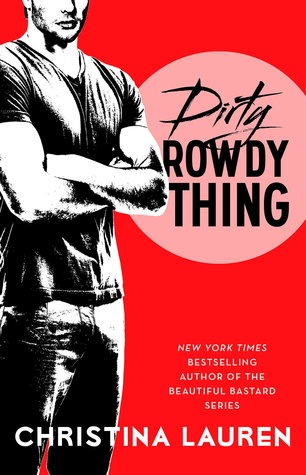 Harlow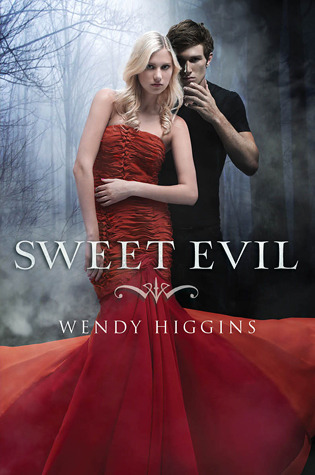 That's it for us,what are your top ten favorite book heroines?