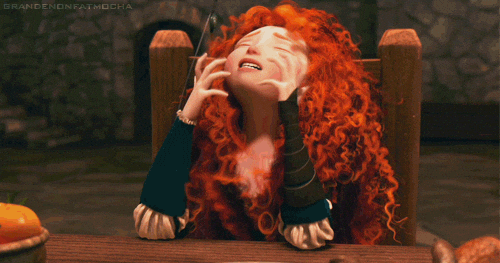 Morning Swooners,
Life always gives us the unexpected. I know they say when life gives us lemons make lemonade but man the process of making lemons into lemonade can be frustrating. In the meantime here are some quotes to get the week started right.
"True beauty is what lies inside of us, not what the world sees. A beautiful shell that houses a vile soul becomes sullied over time. But an outer shell, imperfect as it may be, that houses a beautiful, shines with that beauty, radiating it for all who have eyes to see."
~
Sara B. Larson
,
Defy
"Come in. Sit anywhere but on the bed. Don't look cute, don't get undressed, and don't touch my underwear."
~
Christina Lauren
,
Dirty Rowdy Thing
"The stars could fall, the ocean could take over the land, and I wouldn't even realize it until long after Finn slows his hips and runs his hand up my leg and along my side, until he reaches my jaw, cupping it and telling me he's never wanted anything the way he wants me."
~
Christina Lauren
,
Dirty Rowdy Thing
"Money can't buy you happiness, but happiness sure is a hell of a lot easier to find when you're not worried about where your next meal is coming from."
~
Christina Lauren
,
Dirty Rowdy Thing
"Because sometimes in life, you just have to stand there and do nothing. Overwhelmed by all the versions of ourselves that exist in our minds—who we want to be, who we should be, who we're not, and who we are—it's a jungle that can ensnare your feet and confuse your eyes. But sometimes if you stand still, all those things will snap back into place like a rubber band. And if you can get past the sting, you can keep moving, not quite whole, but held together for the moment."
~
Cora Carmack
,
All Lined Up
"I know now why caring about another person is so damn scary. It's not that they won't care about you back, because that either happens or it doesn't. You live with it or you do everything you can to change it. The really scary thing is the moment you realize that for the rest of your life, you'll feel twice the pain, twice the joy, twice the fear.
Twice as helpless to control it all, too."
~
Cora Carmack
,
All Broke Down
"I'm figuring out what I want by trial and error, and maybe that's not the best way, but it's all I've got. All I know is that I need to be my own person, someone shaped by my desire, not fear of disappointing the people who are supposed to love me."
~
Cora Carmack
,
All Broke Down
I hope you have a wonderful week!