Every Little Kiss
(Harvest Cove #2)
Author:
Kendra Leigh Castle
Release Date: March 3, 2015
Publisher: Signet
Source: Berkley
Review by: Jenn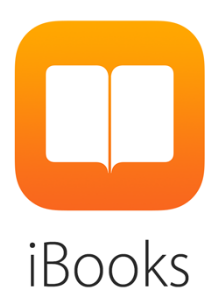 The second novel featuring the small New England town of Harvest Cove, where the residents know that Emma Henry likes things nice and orderly—but everyone has to let loose sometimes…

Event planner Emma Henry is used to focusing all her attention on reaching her goals and letting romance fall by the wayside. But when her sister Sam's bachelorette party prompts the most tightly-wound Henry to let her hair down, Emma's night ends with the entire town linking her to a man who could lay waste to anyone's best-laid plans.

Army vet Seth Andersen thought that joining the police department in sleepy Harvest Cove would offer a quiet, normal life. But when he finds himself responsible for uptight Emma Henry at the end of her wildest night ever, his world turns unexpectedly complicated—and he's surprised to discover he doesn't mind at all…
3.5 stars out of 5 stars
*I received a free finished copy of this book from the publisher in exchange for an honest review*
This book was such a fun and quick read. I loved being in the town of Harvest Cove and I enjoyed getting to know both Emma and Seth, our main characters. They both had some baggage to deal with and I'm glad that they told each other (eventually) what they were. Towards the end, there was a big "aha! moment that I saw it happening from a mile away. I didn't really like it but I can appreciate how it didn't drag on unnecessarily.
I enjoyed getting to know the characters, both Emma and Seth, and the secondary characters, such as Emma's sister Sam, Zoe, and a few others. I really want to go back and read Sam and Jake's story, as well as Zoe's' and the others. Kendra managed to hook me into the appeal of Harvest Cove. So if you're looking for a fun, quick, and fluffy romance, I'd definitely recommend this one.