This Is Where It Ends
Author:
Marieke Nijkamp
Release Date: January 5, 2016
Publisher:
Sourcebooks Fire
Source: ALA AC 2015
Review by: Jenn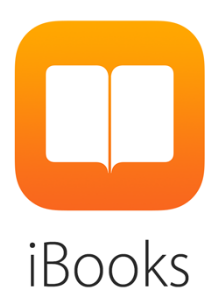 10:00 a.m.
The principal of Opportunity, Alabama's high school finishes her speech, welcoming the entire student body to a new semester and encouraging them to excel and achieve.

10:02 a.m.
The students get up to leave the auditorium for their next class.

10:03 a.m.
The auditorium doors won't open.

10:05 a.m.
Someone starts shooting.

Told over the span of 54 harrowing minutes from four different perspectives, terror reigns as one student's calculated revenge turns into the ultimate game of survival.
4 stars out of 5 stars
The reason I picked up this book was mainly because of the subject matter. I was curious to see how the author would handle such a delicate subject. Considering where we are in the United States with school shooting happening all more often, I wanted to see how it would play out in literature. Marieke handled it with as much care and delicacy as she could while still having giving me the impact that she wanted.
This Is Where It Ends
follows four teens story lines. In the beginning it was a little confusing because we didn't really get a sense of connection from each of them. However, at one point, the dots start connecting and we learn of their connection to the shooter and it makes all the more terrifying.
Going into this book, I knew that the outcome wasn't going to be pretty. Because of this, I just had read page after page without stopping because 54 harrowing minutes can go by so fast but as the same time, it can feel like a decade. I felt the pain and despair for everyone lost and hurt and for those that just had to watch their friends die right in front of them. Marieke did a great job with this book but it may not be for everyone. It could be considered a trigger topic and might make you uncomfortable. But unfortunately, it becoming part of new normal in US and it just horrifying and scary.