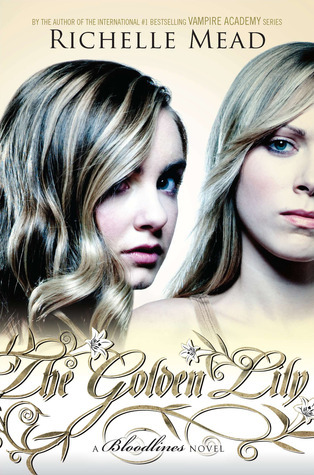 The Golden Lily
(Bloodlines #2)
Author:
Richelle Mead
Release Date: June 12, 2012
Publisher: Penguin Group
Source: Personal Copy
Review by: Nahomi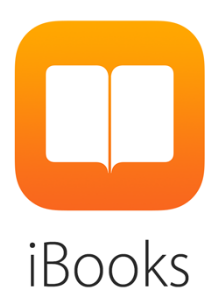 Sydney Sage is an Alchemist, one of a group of humans who dabble in magic and serve to bridge the worlds of humans and vampires. Alchemists protect vampire secrets - and human lives.

Sydney would love to go to college, but instead, she's been sent into hiding at a posh boarding school in Palm Springs, California - tasked with protecting Moroi princess Jill Dragomir from assassins who want to throw the Moroi court into civil war. Formorly in disgrace, Sydney is now praised for her loyalty and obedience, and held up as the model of an exemplary Alchemist.

But the closer she grows to Jill, Eddie, and especially Adrian, the more she finds herself questioning her age-old Alchemist beliefs, her idea of family, and her sense of what it means to truly belong. Her world becomes even more complicated when magical experiments show Sydney may hold the key to prevent becoming Strigoi - the fiercest vampires, the ones who don't die. But it's her fear of being just that - special, magical, powerful - that scares her more than anything. Equally daunting is her new romance with Braydon, a cute, brainy guy who seems to be her match in every way. Yet, as perfect as he seems, Sydney finds herself being drawn to someone else - someone forbidden to her.

When a shocking secret threatens to tear the vampire world apart, Sydney's loyalties are suddenly tested more than ever before. She wonders how she's supposed to strike a balance between the principles and dogmas she's been taught, and what her instincts are now telling her.

Should she trust the Alchemists - or her heart?
5 stars out of 5 stars
I was aching to start
The Golden Lily
after I finished
Bloodlines
. I couldn't wait to see what would happen next! The pacing is faster than in
Bloodlines
which really made the difference for me. I really like the elements of intrigue that the story has, which definitely kept me turning pages.
Sydney is so smart and resourceful, but man can she be socially awkward. At times she is so oblivious to certain situations that it's endearing. I love to see how her character evolves throughout the novel. There is a noticeable difference from the Sydney we meet in
Bloodlines
to the Sydney in
The Golden Lily
.
I love the relationship between Adrian and Sydney! There is so much sexual tension between these two that you can cut it with a knife. Adrian definitely adds comedy to the story. I love to see Adrian interacting with all of the other characters. I was so excited about the old characters that are brought back in this book!!! I really enjoyed reading this story and I can't wait to get my hands on
The Indigo Spell
!