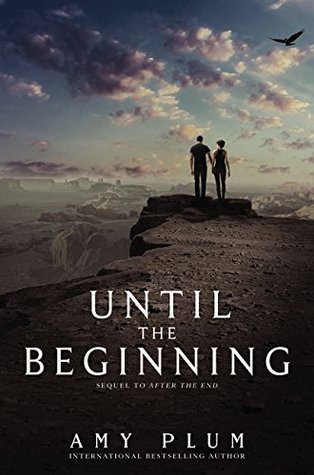 Until The Beginning
Author:
Amy Plum
Release Date: May 5, 2015
Publisher: HarperTeen
Source: Library
Review by: Nahomi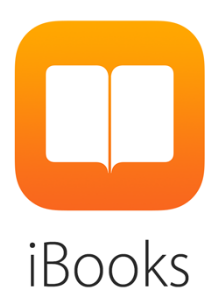 When Juneau's clan disappeared, she lost so much more than her friends and family. She soon discovered everything she thought she knew about her life was a lie. Her people's gifts were actually secret abilities that others wanted, desperately enough to kidnap an entire village.

Juneau and her new companion Miles's cross-country journey to find her clan has led them to a game preserve in New Mexico. Now Juneau's people are finally within reach, and she will stop at nothing to save them. But she has a target on her back too, because unbeknownst to her she is the key to unlocking everything. To rescue her people - and herself - Juneau must discover what she, and her abilities, are truly capable of.
Rating: 4 stars out of 5 stars
Until the Beginning
is the perfect ending to the
After the End
duology. Amy Plum infused this last installment with suspense, action, and romance.
Until the Beginning
picks up where
After the End
left off and I was thrust into Juneau's world once again. In the middle of all of the chaos and mystery Juneau fights to get her people back and determine what she believes in.
This story is an emotional rollercoaster full of turmoil and coming to terms with reality. I love how Juneau's and Miles relationship developed. I love the give and take of their relationship.
Until the Beginning
is a wonderful coming of age story.