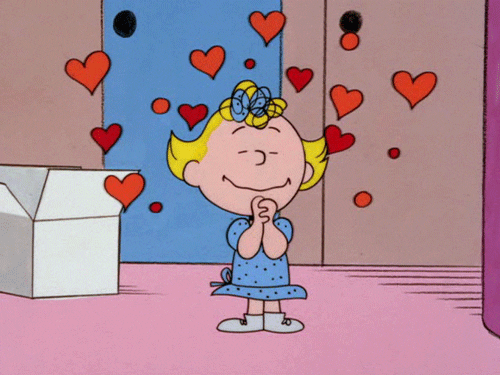 Morning Friends,
I can't believe we are already in the second month of the year! Jeez this year feels like it's flying by already. February is my second favorite month of the year because I love Valentine's Day! It's just a great month! I just finished the After the End Series by Amy Plum and today's quotes are from this series.
"I want to be someone she respects. Admires. But in order for that to happen, I'm going to have to change. To become stronger. As strong as her."
~
Amy Plum
,
After the End
"Doubt everything at least once. What you decide to keep, you'll be able to be confident of. And what you decide to ditch, you will replace with what your instincts tell you is true."
~
Amy Plum
,
After the End"Something is nagging at the edge of my consciousness. It's a good feeling, but I can't quite place it. And then suddenly I do. It's a feeling of being where I'm supposed to be. A feeling of knowing that I'm in the right place at the right time. With the right person."
~
Amy Plum
,
After the End
"Is there anything you can't do? I ask, only halfway joking. She considers. There are plenty of things I've never done. Fly a plane. Speak Chinese. But nothing I can think of that I couldn't learn or find a way around."
"Love looks not with the eyes, but with the mind,
And therefore is winged Cupid painted blind."
~
William Shakespeare
,
A Midsummer Night's Dream
"Anyone who has never made a mistake has never tried anything new."
~
Albert Einstein
"If there's a book that you want to read, but it hasn't been written yet, then you must write it."
~
Toni Morrison
Have a happy week!