Emerald Green
Author:
Kerstin Gier
Release Date: Oct. 7, 2014
Publisher: Square fish
Source: Library
Review by: Nahomi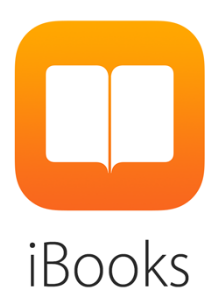 Gwen has a destiny to fulfill, but no one will tell her what it is.
She's only recently learned that she is the Ruby, the final member of the time-traveling Circle of Twelve, and since then nothing has been going right. She suspects the founder of the Circle, Count Saint-German, is up to something nefarious, but nobody will believe her. And she's just learned that her charming time-traveling partner, Gideon, has probably been using her all along.
Rating: 4 stars out of 5 stars
I was so anxious to start
Emerald Green
after the ending in
Sapphire Blue
; so much so that if it weren't for my book buying band I would have bought it on the spot just to find out how the story continued.
Emerald Green
continued in the same manner as the previous stories; full of adventure and mystery. Although in this installment I finally got some of the answers I was looking for.
There were some very funny scenes in this story; particularly one with Charlotte at a party (jejeje). I enjoyed imagining the dresses Gwyn would wear on her time traveling adventures. My heart raced as the book was coming to an end and everything was unraveling and I couldn't figure out how everything would turn out.
The ending was a little anticlimactic. Everything was wrapped up a little too nicely and open ended for my taste. Otherwise I really enjoyed
Emerald Green
.