Deep Dark
(Tracers #10)
Author:
Laura Griffin
Release Date: May 24, 2016
Publisher:
Pocket Books
Format: ARC
Source: Pocket Books
Review by: Jenn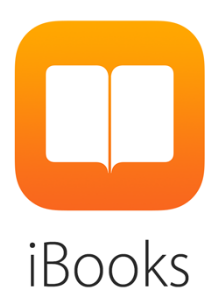 The moment detective Reed Novak steps onto the crime scene, he knows the case is going to rock his world. A beautiful young woman murdered at home. No sign of forced entry. No motive. She's obviously not the killer's first victim, and Reed's instincts tell him she won't be his last. Reed's first clue comes via a mysterious text that links to a dating profile, but even more intriguing than the clue is the person who sent it.

As a white-hat hacker in the Delphi Center's cyber investigation unit, Laney Knox sneaks into some of the deepest, darkest corners of the Internet looking for predators. Laney would prefer to stay away from Austin PD's most recent murder case, but she can't ignore the chilling similarities between that crime and her own brutal attack years ago. Laney offers to help the sexy lead detective, but he wants more from her than just a promising tip—Reed wants her trust. Laney resists, but as their relationship deepens she's tempted to reveal the closely guarded secrets that could make her a key witness…or the killer's next victim.
4 stars out of 5 stars
*I received an ARC of this book from the publisher. However, that did not influenced this review in any way.*
I was hooked from page one of
Deep Dark
. It had been ages since I picked up a romantic suspense novel and this book bought everything that I love from this genre. Laura Griffin wrote a hero and heroine I could root for, some slow burn sexual tension that I love, and a story and villain that terrifies me. I love these kinds of novels and I can't wait to go back and start this series from the beginning.
If you love suspense with some romance, then I sincerely recommend this series. All books can be read as standalone, so you don't' have to read them in order. So go pick up this book!