Still the One
(Animal Magnetism #6)
Author:
Jill Shalvis
Release Date: April 7, 2015
Publisher: Berkley
Format: Mass Market Paperback
Source: Berkley
Review by: Jenn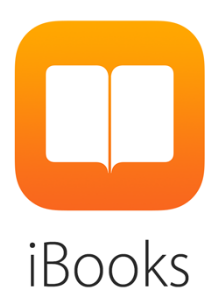 Darcy Stone is game for anything—except sexy Navy vet and physical therapist AJ Colten, the guy who'd rejected her when she'd needed him most. Now the shoe is on the other foot and he needs her to play nice and help him secure grants for his patients. Unfortunately Darcy can't refuse. She needs the money to fund her passion project: rescuing S&R dogs and placing them with emotionally wounded soldiers.

AJ admits it—Darcy is irresistible. But he's already been battle-scarred by a strong-willed, vivacious, adventurous woman like Darcy, and he's not making the same mistake twice—until he and Darcy are forced to fake a relationship. Growing closer than they'd ever imagined possible, Darcy and AJ have to ask themselves: how much between them is pretend? What's the real thing? And where does it go from here?
3 star out of 5 stars
*I received a finish copy of this book from the publisher. However, my review is not influence in any way by it.*
Now this is the Jill Shalvis book that I know and love. After my horrendous experience with Get a Clue, I'm glad to read a Jill Shalvis book that I thoroughly enjoyed. Still the One was easy to get into and fall for the characters. Darcy and A.J. were fun to get to know and I love their sexual tension and their snarky banter. I really like what Darcy was trying to do with giving special dogs to those in needs. It made her character all the more special and unique.
Being back in Sunshine, Idaho is always an interesting ride. I really need to go back and start the series from the beginning. All the characters just seem like a fun group of people I want to hang out with.
But seriously, this is the kind of Jill Shalvis' book you need to read. Pick this one up!