Just One Day (Just One Day #1)
Author:
Gayle Forman
Release Date: January 3, 2013
Publisher: Penguin Audio
Format: Audiobook
Source: Library Overdrive
Review by: Jenn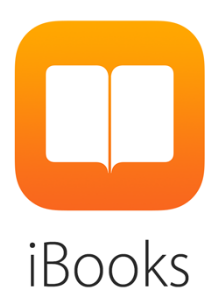 When sheltered American good girl Allyson "LuLu" Healey first meets laid-back Dutch actor Willem De Ruiter at an underground performance of Twelfth Night in England, there's an undeniable spark. After just one day together, that spark bursts into a flame, or so it seems to Allyson, until the following morning, when she wakes up after a whirlwind day in Paris to discover that Willem has left. Over the next year, Allyson embarks on a journey to come to terms with the narrow confines of her life, and through Shakespeare, travel, and a quest for her almost-true-love, to break free of those confines.
4 stars out of 5 stars
The audiobook for Just One Day was such a breeze to get through. The narrator did a great job of capturing Gayle's way with words. She made the world Gayle wrote come alive. I felt all of Allyson's confusion, indecision, and eventual rebellion in her quest to find the answers that have plagued her for a year. I fell in love with Gayle's storytelling ability all over again.
Audiobooks are becoming the best way for me to go back and fall in love all over again with books that I initially read and loved a while ago. And that is exactly how I felt about this audiobook.
Have you listened to the audio or read the book? What do you think?
Save
Save