Last Sacrifice
(Vampire Academy #6)
Author:
Richelle Mead
Release Date: December 7, 2010
Publisher:
Penguin Audio
Format: Audiobook
Source: Overdrive/Library
Review by: Jenn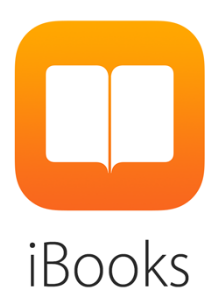 Read by Emily Shaffer

Murder. Love. Jealousy. And the ultimate betrayal. Now, with Rose on trial for her life and Lissa first in line for the Royal Crown, nothing will ever be the same between them.
4 stars out of 5 stars
Reading
Last Sacrifice
in audiobook version reminded me how much I love this series. The narrator captivated me with the way she told Richelle's story and made it come alive in a different medium. Her Russian accent to portray Dimitri Belikov (my love!) was a little funny at times but certainly made the story all the more authentic. I certainly want to go back and listen to all the books but unfortunately, my library doesn't have the audiobooks on their collections.
If you haven't picked up this series, I really implore you to do so. It's so good! And if the rest of the audiobooks are as good as this one, you won't regret it.