Hi there Swooners!
In preparation for the final book in the Wild Aces series,
On Broken Wings
, by Chanel Cleeton, Berkley reached out to me about participating in a reread blog tour. I got to pick
Into the Blue
, Thor and Becca's story, because they were my favorite of the bunch. So today I am going to be sharing some of my favorite swoony Thor moments! But before I do, let's see what the books are about.
Fly with Me
(Wild Aces #1)
Author:
Chanel Cleeton
Release Date: May 3, 2016
Publisher: Berkley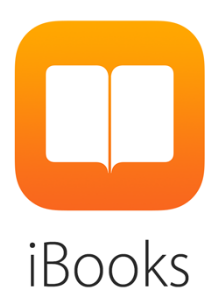 From the author of the Capital Confessions Novels comes the first in the steamy Wild Aces Romance series.

U.S. Air Force fighter pilot Noah Miller—call sign Burn—loves nothing more than flying hard and fast. When he meets a gorgeous and sassy woman while partying in Las Vegas, he immediately locks on to her.

Jordan Callahan owns a thriving clothing boutique, but her love life is far less successful. Her luck changes when six feet, two inches of sexy swagger asks her to dance and turns her world upside down.

One scorching weekend becomes an undeniable chemistry that they can't leave in Vegas. But the long distance relationship and their different lives threaten to ground their romance. And when the dangers of Noah's job become all too real, Jordan learns being with a fighter pilot means risking it all for a shot at love…
Into the Blue
(Wild Aces #2)
Author:
Chanel Cleeton
Release Date: July 5, 2016
Publisher: Berkley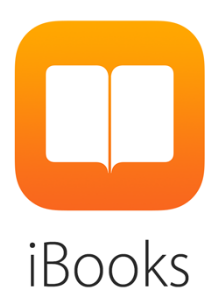 Eric Jansen—call sign Thor—loves nothing more than pushing his F-16 to the limit. Returning home to South Carolina after a tragic loss, he hopes to fix the mistake he made long ago, when he chose the Air Force over his fiancée.

Becca Madison isn't quick to welcome Thor back. She can't forget how he shattered her heart. But Thor won't give up once he's set his sights on what he wants—and he wants Becca.

Thor shows Becca that he's no longer the impulsive boy he used to be, and Becca finds herself irresistibly drawn to him. But will Thor be able to walk away from his dream of flying the F-16 for their love or does his heart belong to the sky?
On Broken Wings
(Wild Aces #3)
Author:
Chanel Cleeton
Release Date: January 3, 2017
Publisher: Berkley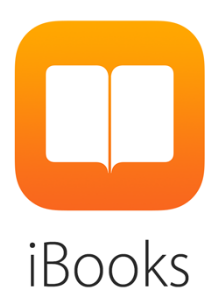 The author of Into the Blue and Fly with Me returns with the newest, hot and high-flying Wild Aces romance...

A year after losing her husband, Joker, the squadron commander of the Wild Aces, Dani Peterson gets an offer from his best friend, Alex "Easy" Rogers, to help fix up her house. Dani accepts, and their friendship grows—along with an undeniable attraction.

Racked by guilt for loving his best friend's widow, Easy's caught between what he wants and can't have. Until one night everything changes, and the woman who's always held his heart ends up in his arms. Yet as Easy leaves for his next deployment, he and Dani are torn between their feelings and their loyalty to Joker's memory.

But when Dani discovers something that sends them both into a spin, the conflicted lovers must overcome the past to navigate a future together…
It seems like my entire adult life had been spent either running to or from this one girl. She was the compass when I was lost I couldn't find my way. - Into the Blue, Chanel Cleeton
And here's one of Becca taking a nice appreciative glance at our boy.
About the author:
After years spent studying international politics in London and a stint in law school, Chanel Cleeton found her passion crafting smart and sexy contemporary romances and thrillers. An avid reader and hopeless romantic, she's happiest curled up with a book, her three dogs lounging beside her. Chanel is a lover of big sunglasses, irresistible handbags, food covered in sprinkles, and pint-sized pups with larger-than-life personalities.

She is published by Harlequin and Penguin and is the author of the International School, Capital Confessions, Assassins, and Wild Aces series. Chanel also writes historical fiction as Chanel Dolz Cleeton. She is represented by Kevan Lyon of Marsal Lyon Literary Agency.
Author Links:
Website / Facebook / Twitter / Goodreads / Instagram / Tumblr / Pinterest
Be sure to check out On Broken Wings when it releases on January 3, 2017. I'll be hosting a blog tour stop on January 9th, so be sure to stop by then. Now, it's time for the giveaway! Rules are pretty simple, you must 13 years or older and you must resides in the US. Just enter the required information onto the rafflecopter. Giveaway ends on December 19th. Good luck!