Outlander
Author:
Diana Gabaldon
Release Date: July 26, 2005
Publisher: Dell Publishing Co.
Format: e-book
Source: Personal Copy
Review by: Nahomi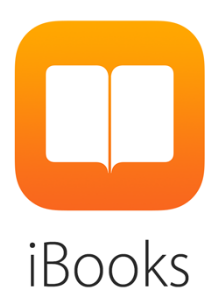 The year is 1945. Claire Randall, a former combat nurse, is just back from the war and reunited with her husband on a second honeymoon when she walks through a standing stone in one of the ancient circles that dot the British Isles. Suddenly she is a Sassenach—an "outlander"—in a Scotland torn by war and raiding border clans in the year of Our Lord...1743.

Hurled back in time by forces she cannot understand, Claire is catapulted into the intrigues of lairds and spies that may threaten her life, and shatter her heart. For here James Fraser, a gallant young Scots warrior, shows her a love so absolute that Claire becomes a woman torn between fidelity and desire—and between two vastly different men in two irreconcilable lives.
4.5 stars out of 5 stars
I absolutely loved Outlander! It's the second time book I've read, and I became enamored with this world and its characters. I have to say that although I really like the story and characters I found it hard into the story at the beginning. I would pick it up read a few pages and put it down and this pattern persisted for a few weeks before I really got into the story and I couldn't put it down.
Diana Gabaldon's writing is very descriptive. The plot and characters are wonderful but some of the passages are verbose and can on occasion slow down the pace of the story. All of the descriptiveness did give me a clear and vivid picture of Claire, Jamie and their surroundings.
Claire is a head strong heroine, I love her character and how she does what she feels is right. Although, sometimes I wish she would wish she would just listen to Jamie. Jamie is handsome, manly and just a softy inside. I love his sense of honor and tenderness all the while being a big tough warrior. Together Claire and Jamie have a great friendship and even greater chemistry that keeps me coming back for more.
Overall Outlander is a fantastic story! I can't wait to start on Dragon Fly in Amber!