Anna and the French Kiss
Author:
Stephanie Perkins
Release Date: October 11, 2011
Publisher: Listening Library
Format: Audiobook
Source: Overdrive/Library
Review by: Jenn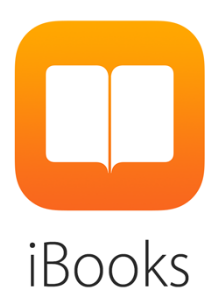 Kim Mai Guest (Narrator)

Anna was looking forward to her senior year in Atlanta, where she has a great job, a loyal best friend, and a crush on the verge of becoming more. So she's less than thrilled about being shipped off to boarding school in Paris—until she meets Étienne St. Clair. Smart, charming, beautiful, perfect, Étienne has it all ... including a serious girlfriend.

But in the City of Light, wishes have a way of coming true. Will a year of romantic near-misses end with their long-awaited French kiss?

Stephanie Perkins keeps the romantic tension crackling and the attraction high in a debut guaranteed to make toes tingle and hearts melt.
4 stars out of 5 stars
Listening to the audiobook of one of my favorite YA contemporary novels was going back and falling in love with characters that I know so well. The narrator for this book bought the character alive and made me feel like I was reading Perkins' book was for the first time. I fell in love with the setting and characters and it gave me the wanderlust to visit Paris. Wonderful narration of an already beautiful story.
If you already read and loved this book in it's print version, you will love the audiobook. And if you haven't already read this book, go read/listen to it!