All Fired Up
(DreamMakers #1)
Author:
Vivian Arend
&
Elle Kennedy
Release Date: April 22, 2014
Publisher: Vivian Arend & Elle Kennedy
Format: ebook
Source: Personal Copy
Review by: Jenn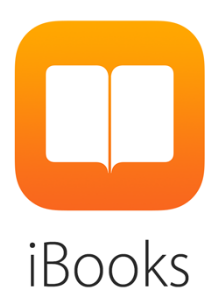 He's ready to lead the way

Parker Wilson never thought he'd go from battle-hardened soldier to romance expert, but after his stint in the Rangers, that's exactly what happened. As the owner of DreamMakers Inc., he helps other men win in the love department, using every resource available to plan the perfect date. When a routine recon turns into an unexpected night of passion, Parker's mission becomes more personal—and he won't give up until Lynn Davidson is all his.

She's more than willing to follow

Lynn is a goner from the moment she lays eyes on the delectable Parker. She's just ditched her boring almost-boyfriend and is tired of sticking to the straight and narrow. It's time to walk on the wild side, and what better way than in the arms of the most irresistible man she's ever met? But when their red-hot affair is threatened, it'll take a team effort to make their dreams come true.
1 star out of 5 stars
**This is a DID NOT FINISH review. It includes my thought on the book up to 25% of it.**
Initially, I was really excited about reading this book. The first chapter hooked me and I proceeded onwards. However, I quickly realized that what I had liked about the first chapter and what had initially called me from the synopsis, the reality was taking a completely different turn. After the first chapter, I realized that the book was taking a turn I didn't really like. And to be honest, it even seemed weird that our heroine was going down that road. I didn't even know what to think of the hero. Or heroes, in this case, again, I'm not exactly sure. Very quickly, I decided that I didn't want to continue with the book, and gave up on it. I have more books to read anyways. Maybe it's a better book for someone else.