The Sisterhood of the Traveling Pants
(Sisterhood #1)
Author:
Ann Brashares
Release Date: December 10, 2002
Publisher: Books on Tape Childrens
Format: Audiobook
Source: Library/Overdrive
Review by: Jenn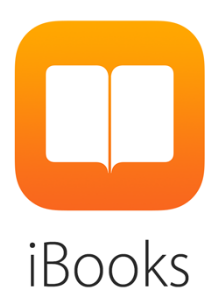 Some friends just fit together.

Once there was a pair of pants. Just an ordinary pair of jeans. But these pants, the Traveling Pants, went on to do great things. This is the story of the four friends—Lena, Tibby, Bridget, and Carmen—who made it possible.
4 stars out of 5 stars
I first read The Sisterhood of the Traveling Pants the summer between my freshman and sophomore year of high school. Which is basically the same timeline as the girls in the book. I refuse to say how long that was but it's been ages. So when I saw the book as an audiobook on my library, I snatched it up.
First off, I loved the narrator. Angela Goethals made the girls come alive for me. She did a wonderful job and made the girls' voice and friendship all the more real and authentic. Secondly, this it had been a while since I read this series, it was like I was reading/hearing the story for the first time so I appreciated Angela all the more for a job well done.
I will admit that some of the girls' actions, specifically Carmen and Bridget, kind of bothered or annoyed me. When they would act naively or wrong, since they're so young and inexperienced, I wanted to step in and inform them not to do what they were about to do or act the way they were going to. However, this is me speaking with experienced and as an adult. I know that while I would have never done what Carmen or Bridget had done/acted at that age, I too was a teenager and things always felt dire and like the end of the world was coming. So while the story of Carmen and Bridget weren't my favorite, I loved how they, in the end, learned and grew up a little. And like before, Lena was my favorite girl and Tibby's story bought me to tears.
Time for
The Second Summer of Sisterhood
.
Save
Save