Twisted
(Tracers #5)
Author:
Laura Griffin
Release Date: April 17, 2012
Publisher: Pocket Star Books
Format: Mass Market Paperback
Source: Personal Copy
Review by: Jenn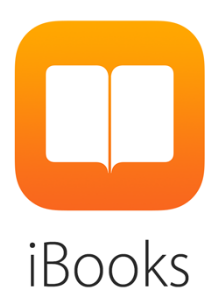 New York Times bestselling author Laura Griffin chills with her newest novel of suspense and romance in the award-winning Tracers series, when a woman police detective in a small Texas town discovers that the only thing more terrifying than a killer you don't know . . . is the one you do.

Motive, opportunity, and no alibi—it seems close to a slam-dunk. But while rookie detective Allison Doyle's department has ID'd a suspect in a young woman's vicious murder, she is uneasy. Then legendary FBI profiler Mark Wolfe shows up with a startling theory: if he's right, the real murderer is an elusive psychopath just days away from another kill.

Using Allison's contacts at the Delphi Center crime lab, Wolfe is finally in striking distance of the monster he's pursued for ten years. Except that as they work together, Wolfe finds the ambitious, stubborn woman a tempting distraction. And with this brutal predator, every thread of evidence can make the difference between being the hunter . . . and the prey.

3.5 stars out of 5 stars
Laura Griffin has me hooked on her books. Every time I pick up one of her stories, I can and have to sit down for a few hours and finish it in one sitting. She hooks me with her story telling and her characters and I am unable to let go of the story until I'm done with it. The same thing happened with Twisted and it's characters.

Twisted follows rookie detective Allison Doyle and FBI veteran Mark Wolfe. Their differences are striking so sometimes they would both stubborn and it was interesting in reading then trying to find common ground. Like all the previous books in the Tracers series, Twisted's serial killer is horrific and scary and the case scares me to the bone. Also, the romance is slow burn just like the rest in the series.

Laura Griffin has a set formula that I love so I just gobbled up Twisted. Can't wait to read the next book.
Save
Save
Save
Save