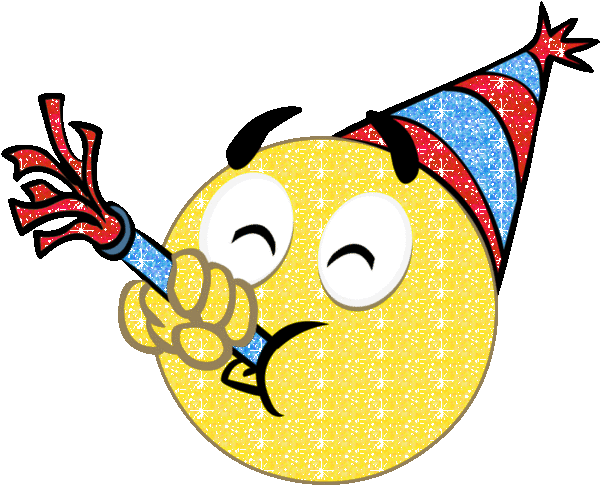 Can you believe it? It has certainly surprised me at times, how much time has passed and how much Books and Swoons has grown.
Ehh. Never mind. Growing up is overrated.
I've struggled at times to keep the blog active and to keep up with the demand and pressure I'd put on myself. But it only lately that I've learned that in order to keep blogging and keep myself sane, I have to do this my way and at my pace. I can't keep comparing myself and Books and Swoons to other blogs. I'm also still learning how to balance blogging and reading with having a life. I recently became a new auntie and so I have brand new niece that I go and snuggle every other day.
But enough about that. It time to celebrate and I want to celebrate by sharing my love for books and swoons and great authors! So you know what that means? It's GIVEAWAY TIME!!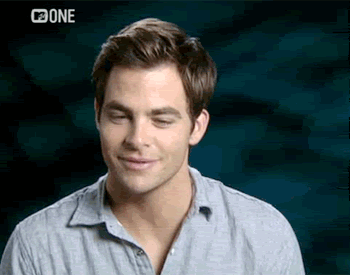 Oh yea, I just did this in real life. Well...I tried anyways.
That's right,* 4 signed books and 1 paperback. *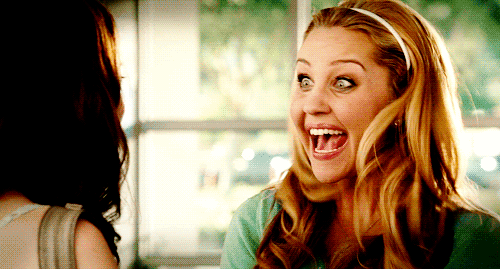 I'm going to a book signing for Spring Into The Future on April 28th and I decided to do something nice for all my Swooners and I wanted to share my love of some of my favorite series. So, I get to meet some lovely authors and get you some signed books. Sounds like a good idea to me!
Unfortunately, at the moment, I can only ship inside the US at the moment.
a Rafflecopter giveaway
Good luck!
Thanks so much for stopping by and helping me celebrate my 1 year blogiversary!