Have a favorite book? Series? One that you've just read or are currently reading? Favorite Friday is a weekly meme hosted by
Books and Swoons
where we spotlight some of our Favorite Reads. Everyone is welcome to join. Just enter your information on the linky or leave us a comment!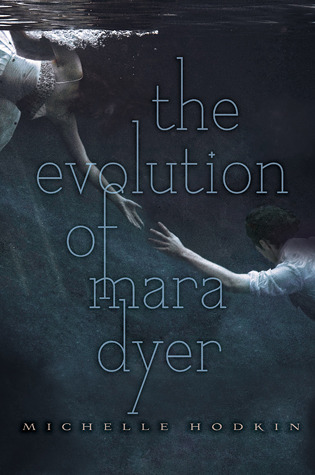 The truth about Mara Dyer's dangerous and mysterious abilities continues to unravel in the New York Times bestselling sequel to the thrilling The Unbecoming of Mara Dyer. Mara Dyer once believed she could run from her past. She can't. She used to think her problems were all in her head. They aren't. She couldn't imagine that after everything she's been through, the boy she loves would still be keeping secrets. She's wrong. In this gripping sequel to The Unbecoming of Mara Dyer, the truth evolves and choices prove deadly. What will become of Mara Dyer next?
This book had me biting my nails throughout. There is so much mystery and suspense which kept me turning pages until I was out of pages to turn and desperate for the next book! Let me just tell you the cherry on top Noah Shaw! He is just perfect.
About the author:
I grew up in South Florida, went to college in New York, and attended law school in Michigan. When I'm not writing, I can usually be found prying strange objects from the jaws of one of my three pets. The Unbecoming of Mara Dyer was my first novel.
I hope you can join us in sharing and talking about some of your favorite reads. Book talk always make me happy.
What are one of your favorite reads?