The Ruby Circle
(Bloodlines #6)
Author:
Richelle Mead
Release Date: February 10, 2015
Publisher: Razorbill
Format: E-book
Source: Personal copy
Review by: Nahomi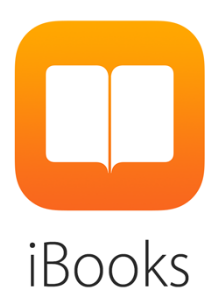 Their forbidden romance exposed, Sydney and Adrian find themselves facing the wrath of both the Alchemists and the Moroi in this electrifying conclusion to Richelle Mead's bestselling Bloodlines series.

When the life of someone they both love is put on the line, Sydney risks everything to hunt down a deadly former nemesis. Meanwhile, she and Adrian becomes enmeshed in a puzzle that could hold the key to a shocking secret about spirit magic, a secret that could shake the entire Moroi world and alter their lives forever.
4 stars out of 5 stars
It's bittersweet getting to the end of
The Ruby Circle
. I'm going to miss the characters, and all of their shenanigans. There is so much happening in this last installment of the Bloodline series; it made my head spin.
I was glad to see Sydney recovering nicely after the all the trauma from in
Silver Shadows
. The pacing is a little slow in the beginning although it speeds fairly quickly. I have mixed feelings about everything that happened in this book. I was totally thrown for a loop with who ended up being the villain. I had many theories but I was way off.
One of my favorite parts is that Sydney finally gets to kick ass. I am happy with her and Adrian's ending. Although, I'm iffy about certain things that happened at the end, but I don't want to give any spoilers. I will say though that I ship Eddie and Jill! I wish there was a story about these two! I'd read it in a heartbeat.
After all was said and done
The Ruby Circle
was an enjoyable read. It was action packed and quick paced. Richelle Mead did a great job with this series.