Hiya Lovelies!
This is our second time participating in this hop and I just love visiting other blogs and seeing what books other readers are obsessing over. For this blog hop, we are giving away an ARC of a book I know many people have been anxiously anticipating. It also just came out this week but, hey, it a free book, who's complaining?
Want to know which book is it?
Are you ready?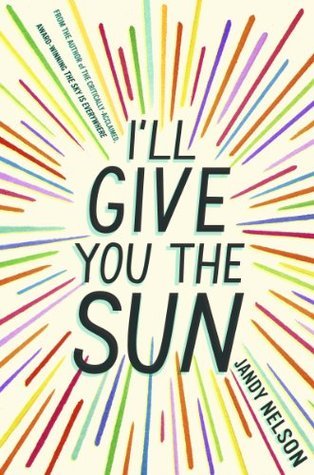 We are giving away an ARC of
I'll Give You the Sun
by Jandy Nelson. I was able to pick up an extra copy at BEA this year and I've been dying looking for the perfect opportunity to give it away. So all you have to do is enter the information requested on the rafllecopter and good luck!
(Please be aware that this is a US only giveaway)
a Rafflecopter giveaway
Now that you've entered the giveaway here, check out all of the other blogs on the hop listed below for a chance to win some more books! Best of luck to you all!