Hello Lovelies,
It that time of the semester. That time where things like sleep, coffee, exams, and fully functional human doesn't go together in a sentence. You know what I'm talking about, right? IT FINALS TIME!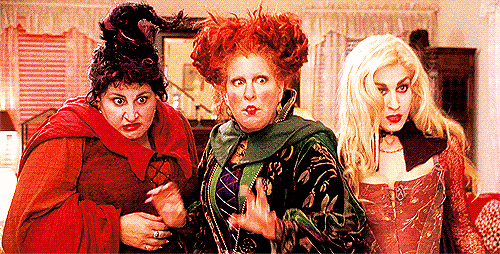 I know. The dreaded finals week is upon me and I'm trying to keep it all together and I think it working....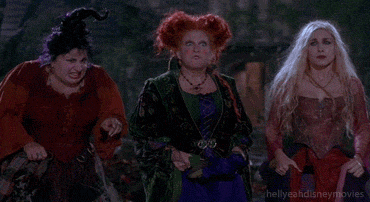 Ok, maybe not. But I need to go study so I'll be quick with this week's quotes.
"Do not wait to strike till the iron is hot; but make it hot by striking."
-
William Butler Yeats
"Experience: that most brutal of teachers. But you learn, my God do you learn."
-
C.S. Lewis
"Learn from yesterday, live for today, hope for tomorrow."
-
Albert Einstein
"Always do your best. What you plant now, you will harvest later."
-
Augustine "Og" Mandino
"In order to succeed, we must first believe that we can."
-
Nikos Kazantzakis
"Ever tried. Ever failed. No matter. Try Again. Fail again. Fail better."
-
Samuel Beckett
"You are never too old to set another goal or to dream a new dream."
-
C. S. Lewis
As a side note,
Lexi
, these Hocus Pocus gifs were done with you in mind. Hope you enjoy them =)
Now off I go to study.