This Night So Dark (Starbound #1.5)
Author:
Amie Kaufman
and
Meagan Spooner
Release Date: October 7, 2014
Publisher: Disney Hyperion
Source: Personal Copy
Review by: Nahomi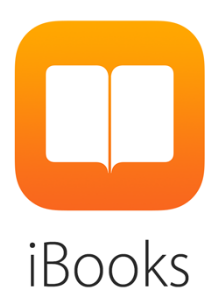 Tarver still has nightmares about the night, six months before the Icarus crash, when he rescued civilian researchers held hostage by brutal mercenaries. Now he and Lilac reconcile his memories of that night with the truth uncovered after the crash.

Short connects first two novels.
Rating: 4 stars out 5 stars
This Night So Dark
is a great segue novella between
These Broken Stars
and
This Shattered World
. I was really excited when I realized that there was a novella that connected the two stories!! After finishing
These Broken Stars
I was having Lilac and Tarver withdrawals, and started to read
This Night So Dark
immediately.
This novella is action packed and fast paced! It's full of descriptive action sequences and suspense. TNSD shows Tarver in action which we didn't really get to see much of in TBS. I was happy to get a peek of Lilac and Tarver's lives after they were rescued!! Overall
This Night So Dark
is a great novella that gives some background information about the LaRoux Industries mystery, but really, it just left me wanting more.