Hi Swooners!
So Nahomi and I decided join in on the blog hop fun and had a blast trying to decide what to give away. While for Nahomi was a little easier in picking, since she's been in a book hangover since finishing The Jade Series by Allie Everhart. And when I say a book hangover, I mean it. She's been mourning the end of the book. The only reason why she's not still moping is because the author, Allie, just announced that she is going to be continuing the series.
Me, on the other hand, had a bit of the trouble deciding which book I wanted to give away. I've given away some of my favorites books away in the past and I like to keep it different for each giveaway. So I decided on giving away one of my favorite read so far of this year, Sweet Filthy Boy by Christina Lauren. I loved it so much that I ended up with a new book boyfriend. Anselllll!!!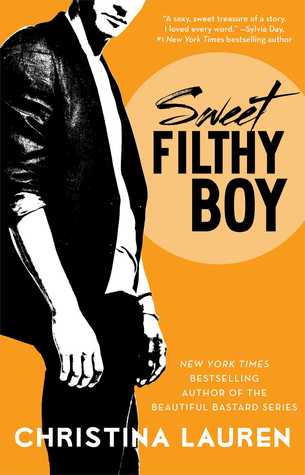 Anyways. For this giveaway, there will be one winner who gets TWO books! Both books will be e-copies. All you have to do is enter the rafflecopter down below and enjoy!
Remember, you must 13 years or older to enter.
a Rafflecopter giveaway
Since this is blog hop, you have the chance to enter all the giveaways that you want. Good luck!