Ruby Red
(The Ruby Red #1)
Author:
Kerstin Gier
Release Date: May 10, 2011
Publisher: Square Fish
Source: Library
Review by: Nahomi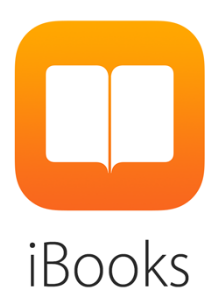 Gwyneth Shepherd's sophisticated, beautiful cousin Charlotte has been prepared her entire life for traveling through time. But unexpectedly, it is Gwyneth, who in the middle of class takes a sudden spin to a different era!

Gwyneth must now unearth the mystery of why her mother would lie about her birth date to ward off suspicion about her ability, brush up on her history, and work with Gideon--the time traveler from a similarly gifted family that passes the gene through its male line, and whose presence becomes, in time, less insufferable and more essential. Together, Gwyneth and Gideon journey through time to discover who, in the 18th century and in contemporary London, they can trust.
Rating: 4 stars out of 5 stars
Kerstin Gier creates a world that is easy to get lost in.
Ruby Red
is so entertaining that I felt like I couldn't get enough of this story. There is so much going on throughout the story that at times it is difficult to keep all of the details straight. The historical and time travel aspects of this novel keep the story really interesting. I kept trying to wrap my brain around the different outcomes of past and present and the time continuum. This was really one of my favorite aspects of the story.
I will say though that the plot is predictable in respect to certain aspects of the story. I had a love hate relationship with Gwyneth, because she can be so dense sometimes. On occasion she was really self-deprecating which is really annoying. I felt bad for her because she was thrust into this strange situation with no preparation or warning what so ever.
Overall the
Ruby Red
is really interesting and I can't wait to see what happens in the next installment.