Just One Night (Just One Day #2.5)
Author:
Gayle Forman
Release Date: May 29, 2014
Publisher: Vikings Children's Books
Format: ebook
Source: Personal Copy
Review by: Jenn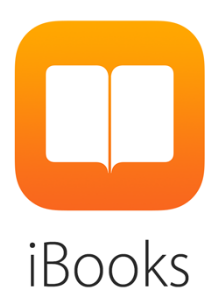 After spending one life-changing day in Paris with laid-back Dutch actor Willem De Ruiter, sheltered American good girl Allyson "Lulu" Healey discovered her new lover had disappeared without a trace. Just One Day followed Allyson's quest to reunite with Willem; Just One Year chronicled the pair's year apart from Willem's perspective. Now, back together at last, this delectable e-novella reveals the couple's final chapter.
4 stars out of 5 stars
I'm extremely happy that Gayle wrote this little novella and gave us a little more closure with Allyson and Willem's story. While I was okay with
Just One Year'
s ending, getting this "epilogue" of a sort, definitely helped in moving on from these characters. It gave me enough to imagine how their story may continue.
Also, with just a few pages, Gayle gave me travel wanderlust all over again. Along with the feels with her words. I can't wait to read more of Gayle's words.
Save
Save