Our Love Unhinged
(Reluctant Hearts #3.5)
Author:
Brighton Walsh
Release Date: August 20, 2016
Publisher: Bright Publishing, LLC
Format: ebook
Source: Personal Copy
Review by: Jenn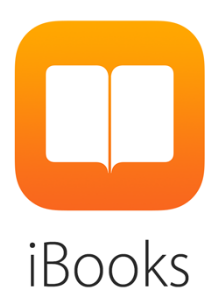 Despite everything she thought she knew, Winter fell in love, and she fell hard. Living with the security of Cade's unconditional devotion for the past two years has been a welcome reprieve from the decades of loneliness that came before him.

So when he pops the question, she says yes. Of course she does. But two years isn't long in the grand scheme of things, and certainly not enough time to erase the memories of the past.

Sometimes, even the greatest love can't silence fears.

Our Love Unhinged is the final novella in the Reluctant Hearts series, and is best enjoyed after reading books 1-3 in the series.
3.5 stars out of 5 stars
Our Love Unhinged
was a sweet, hot, and perfect ending to this series. Every character I came to love in the Reluctant Hearts series, we saw one more time and I was able to seem them get their happy ending.
It was so sweet how Cade finally proposed to Winter. How nervous he was and how he just HAD to ask her. And I loved how the boys reacted to Tessa and Paige spotting Winter's ring. It was HILARIOUS how Jason didn't really acknowledge it at first because he wasn't asked for ring shopping help. God I love him. My only problem is that in my romance books, I don't really care for couples having babies, it just something I don't want to read about. So I didn't really love how it was included in two ways in the book.
I am going to miss this gang. The boys shenanigans are always fun and the girl talk, especially with Paige around, will be missed. I might have to go reread now.