Untraceable
(Tracers #1)
Author:
Laura Griffin
Release Date: November 24, 2009
Publisher: Pocket Star
Format: Mass Market Paperback
Source: Personal Copy
Review by: Jenn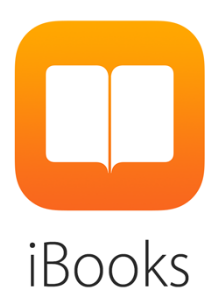 Be careful what you look for…you might find it.

Private investigator Alexandra Lovell uses computer skills and cunning to help clients drop off the radar and begin new lives in safety. Melanie Bess, desperate to escape her abusive husband, was one of those clients. But when Melanie vanishes for real, Alex fears the worst and sets out to discover what happened. Using every resource she can get her hands on—including an elite team of forensic scientists known as the Tracers, and a jaded, sexy detective who's helped her before--Alex embarks on a mission to uncover the truth, one clue at a time.

Homicide cop Nathan Devereaux wants to believe that Alex's hunch about Melanie's murder is wrong, but his instincts—and their visceral attraction—won't let him walk away. As a grim picture of what really happened begins to emerge, he realizes this investigation runs deeper than they ever imagined. And each step nearer the truth puts Alex in danger of being the next to disappear. . . .
4 stars out of 5 stars
Untraceable follows Alex and Nathan as they navigate a case that is personal for Alex. One of her former client is missing but according to Nathan, there is no proof of any foul play. So they both go on to investigate what really happened together.
I thoroughly enjoyed this book. It was such a quick, easy read and I was unable to put down the book. The plot and the romance hooked me from page one. I'm hooked and will continue to read the rest of the series. Laura Griffin has made a fan out of me.