Wild Crush
(Wild Cards #2)
Author: Simone Elkeles
Release Date: September 22, 2015
Publisher: Walker Books for Young Readers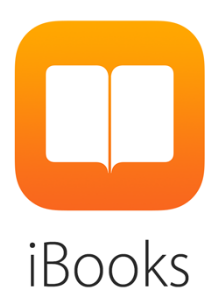 When the only girl you want is the one you can't have… Bad boy Vic Salazar breaks all the rules except one: Don't make a move on your best friend's girl. It's a Guy Code that Vic lives by. It doesn't matter that he's had a crush on her for years. Monika Fox is off limits.

Monika has a secret of her own and when a tragedy throws her and Vic together, the only boy she trusts is the one she shouldn't confide in. Vic.

As Vic struggles to keep his distance, and Monika struggles with her secrets, will their wild connection violate every rule both vowed never to break—about relationships, about friendship, about love?
Simone Elkeles is hosting a sweepstakes for hew newest book,
Wild Crush
. It is the sequel to
Better than Perfect,
originally titled
Wild Cards
. To find out about the prizes and enter the preorder sweepstakes just go to her
website
for more information.
About the Author:
Simone Elkeles is a New York Times and USA Today best selling author of novels for teens. Simone's books have won many awards including being YALSA Top Ten Quick Picks for Reluctant Young Adult Readers, being named to the YALSA Popular Paperbacks and Teens Top Ten lists, and added to the Illinois "Read for a Lifetime" Reading List. Simone also won the coveted RITA award from the Romance Writers of America for her book Perfect Chemistry. Simone is especially proud of the fact that the Illinois Association of Teachers of English named her Author of the Year.
Author Links: Website / Twitter / Goodreads / Facebook / YouTube