Unstoppable
(Tracers #2.5)
Author:
Laura Griffin
Release Date: March 27, 2012
Publisher: Pocket Books
Format: Mass Market Paperback
Source: Personal Copy
Review by: Jenn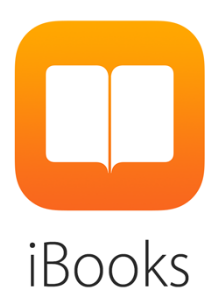 Forensic anthropologist Kelsey Quinn goes to a remote Texas border region to dig up ancient bones, but ends up unearthing a deadly secret. When Kelsey's discovery jeopardizes not just her dig, but her life, she turns to US Navy SEAL Gage Brewer, who may be the only person brave enough—and lethal enough—to help.
3 stars out of 5 stars
Unstoppable
was a quick novella where I met forensic anthropologist Kelsey Quinn. We've heard of her in the previous Tracers series book and so it was nice getting to know her in her own book.
Unstoppable
is a short novella, only 80 pages, but it filled with suspense, danger, and a hot Navy Seal. We meet Navy Seal Gage Brewer and boy oh boy is he an interesting one.
Gage and Kelsey are thrown together in a situation that puts them both in danger and it was so interesting seeing how they both leaned on each other. I'm curious to see if they continue the story line that was started in this book and if Laura Griffin will bring it into the Tracers' plot. I'm certainly looking forward to seeing these two again and really get to know them. A good and quick novella!