Hi Lovelies!
As we mentioned yesterday, we've teamed up with a group of South Florida bloggers to bring you exclusive interviews of the authors on the Fierce Reads tour. Today we have the lovely Emma Mills, author of
First & Then
, slated to be released on October 13.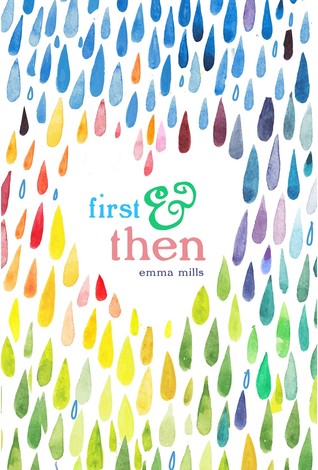 First & Then
Author:
Emma Mills
Release Date: October 13, 2015
Publisher: Henry Holt and Co. (BYR)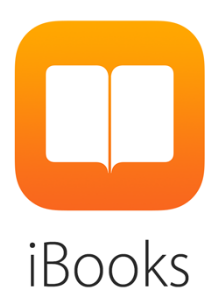 Devon Tennyson wouldn't change a thing. She's happy watching Friday night games from the bleachers, silently crushing on best friend Cas, and blissfully ignoring the future after high school. But the universe has other plans. It delivers Devon's cousin Foster, an unrepentant social outlier with a surprising talent for football, and the obnoxiously superior and maddeningly attractive star running back, Ezra, right where she doesn't want them first into her P.E. class and then into every other aspect of her life.
Pride and Prejudice meets Friday Night Lights in this contemporary novel about falling in love with the unexpected boy, with a new brother, and with yourself.
Describe your book in 5 words?
Emma Mills: Family, football, romance, and feels! (I'm counting the 'and')
2. Without spoilers, were there any scenes you had to cut that you wished you could have kept?
EM: There was a quiet sort of scene between Devon and Ezra in the back half of the book that I really liked-- one in which some things about Ezra were revealed. Most of the content of this scene got threaded in elsewhere, and I think the storytelling is much stronger for it… but it hurt a bit to let go of that one at the time!
3. Do you have any future writing projects in the works?
EM: I do! I'm working on another YA right now that I'm very excited about!
If you're in Miami, we hope you attend this event next week, Monday, October 12th, 2015 at 7pm. Those not attending, don't worry. Books & Books will be live streaming this event, so make sure to
tune in
!
About the author:
Emma Mills is a debut author better known to her subscribers as vlogger Elmify. She is also co-creator and co-host of the "life skills" channel How to Adult.