Morning Swooners!
Today we have the pleasure interviewing Leila Sales, author of
Tonight The Streets Are Ours
, which was released on September 15. Leila is one of the four authors that will be at Books and Books in Coral Gables on Monday, October 12 at 7pm in for the Fierce Reads Tour! Check out what she had to say to us below.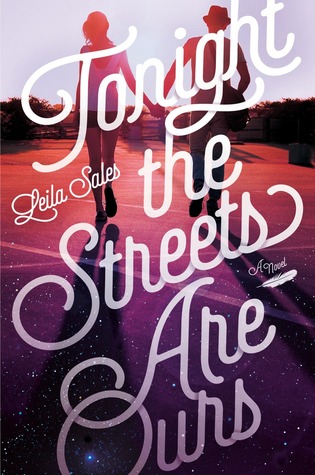 Tonight the Streets Are Ours
Author:
Leila Sales
Release Date: September 15, 2015
Publisher: Farrar, Straus and Giroux (BYR)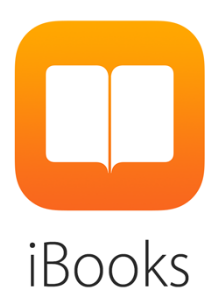 Devon Tennyson wouldn't change a thing. She's happy watching Friday night games from the bleachers, silently crushing on best friend Cas, and blissfully ignoring the future after high school. But the universe has other plans. It delivers Devon's cousin Foster, an unrepentant social outlier with a surprising talent for football, and the obnoxiously superior and maddeningly attractive star running back, Ezra, right where she doesn't want them first into her P.E. class and then into every other aspect of her life.
Pride and Prejudice meets Friday Night Lights in this contemporary novel about falling in love with the unexpected boy, with a new brother, and with yourself.
What are 5 random facts about yourself?
1 – I type using only two fingers.

2 – My middle name is a boy's name.

3 – I can recite the name of every student in my high school class in alphabetical order.

4 – I own more than 100 original My Little Ponies.

5 – For five years I received so many text messages from strangers that I started a blog about them: theleilatexts.blogspot.com
If you were hosting a literary dinner party, which six authors or characters would you invite?
I'd invite my closes author friends: Rebecca Serle, Lauren Oliver, Jocelyn Davies, Courtney Sheinmel, Lexa Hillyer, and Jess Rothenberg. Whenever we hang out together, we always have a blast and laugh so hard and inspire each other. What more could I want out of a dinner party?
What can you tell us about your new book, Tonight the Streets Are Ours and what do you hope readers take from it?
TONIGHT THE STREETS ARE OURS is about a teen girl who becomes fascinated with a blogger from afar. Based on what he writes about his life, he seems perfect—he seems to get her in a way that nobody who knows her in real life does. So she sets out on a road trip with her best friend to track him down in person. Over the course of one epic night in New York City, she comes to realize that he's not exactly who she expected him to be based on his online persona. There's a lot that I'd like readers to take away from this book, but one of the main ideas is that everyone lies by omission online. The way people present themselves online is a curated version of themselves, and you should try to understand that whatever you're seeing there is only one part of their whole life story.
If you're in Miami, we hope you attend this event next week, Monday, October 12th, 2015 at 7pm. Those not attending, don't worry. Books & Books will be live streaming this event, so make sure to
tune in
!
About the author:
Leila Sales was born in 1984 and grew up outside of Boston, Massachusetts. She graduated from the University of Chicago with a degree in psychology in 2006. Now she lives in Brooklyn, New York, and works in the mostly glamorous world of children's book publishing. Leila spends most of her time thinking about sleeping, kittens, dance parties, and stories that she wants to write.